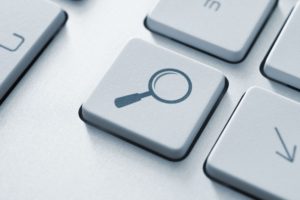 Sometimes the person who you are trying to serve is evasive and difficult to find. Tactical Private Investigations conducts locates and skip traces with our clients' approval when the service of process cannot be completed otherwise. Using information provided on the document to be served, we use public and private databases to find either the person or evidence of evasion.
When you are trying to locate a person, it is important to find an experienced process server with investigative and surveillance training.
Contact us for a consultation.