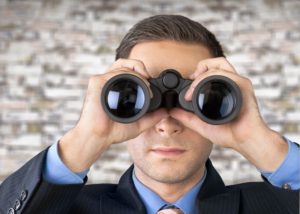 There are a variety of reasons someone might need to have surveillance for a number of personal or
professional situations. Whether you need to find someone to provide them with service or investigate a person in your life, each surveillance is normally unique and private. Get in touch with Tactical Private Investigations to discuss what you require and any further details about your situation.
All of the employees at Tactical Private Investigations are dedicated to the privacy, security, and legality of the surveillance service we provide. We will keep your personal details, information, documents, and privacy protected from prying eyes.
Tactical Private Investigations is a member of the National Association of Professional Process Servers (NAPPS), every employee holds him/herself up to the highest standards of the legal profession. Each surveillance is done under the guidelines of the law and with the highest level of professionalism.
Contact us for a consultation.